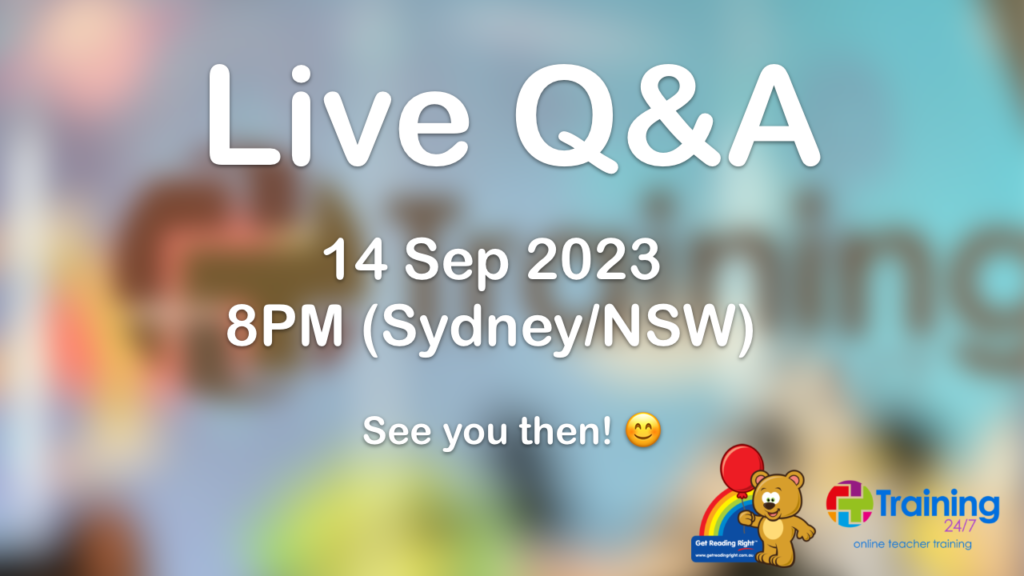 Evidence-informed literacy and pedagogy made practical
Professional learning that empowers busy primary teachers to get the best student outcomes
We specialise in providing high-quality, accessible training tailored to the unique needs of primary school educators. Our mission is to empower you with the tools and pedagogical techniques to make a lasting impacts that can transform student lives. Whether you're working with us in person, attending a live virtual class, or exploring our self-paced modules, we're committed to supporting your professional growth every step of the way. Discover the benefits of our training today and join our community of passionate and inspired teachers.
NEW: NESA Accredited Courses
Check out our new Synthetic Phonics and Morning Routine self-paced, NESA accredited courses!

Purchase individually, or get them FREE with All Access Pass PLUS
Training 24/7's Morning Routine makes the news!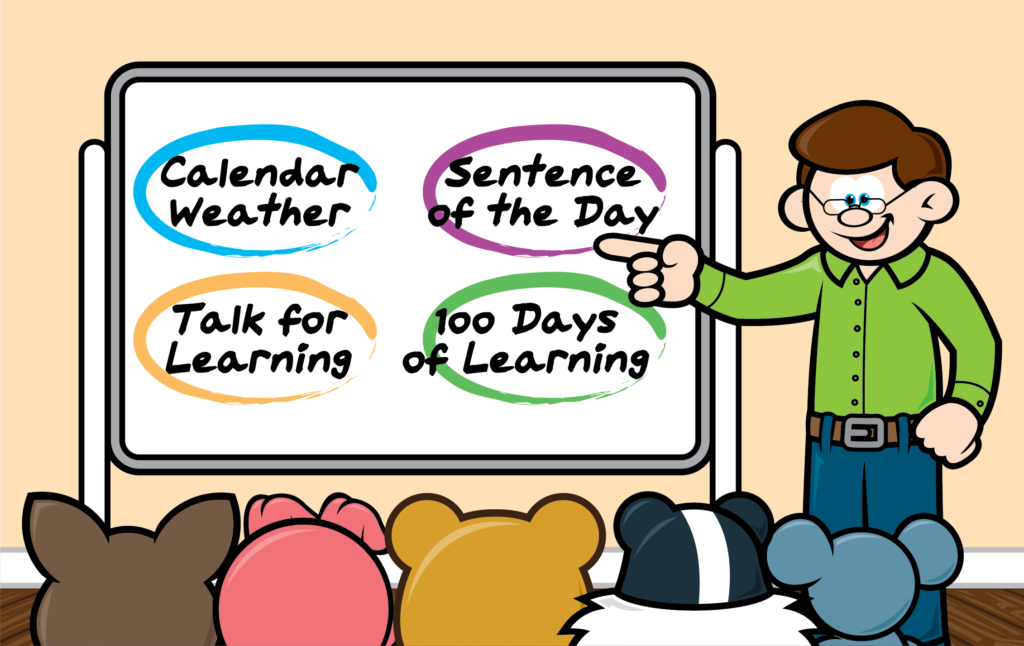 Hear from others about our training...
"Thank you for your knowledge and passion". [The PL] "was very high quality and professional whilst still being fun and realistic for real life use".
"I love how you broke down the important parts in synthetic phonics and went through them thoroughly". [The course] "was broken down really well. Explanations were clear and straight to the point".
"Everything was so detailed and structured". "I have learnt so much that I hope to incorporate in my phonics lessons. Thank you!"