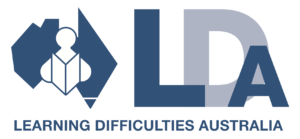 Welcome to High Impact Strategies for Supporting Secondary Students!
This event will be hosted by Jennifer Buckingham & Troy Verey, and was live streamed by the team here at Training 24/7.
A replay is now available. Please provide feedback via https://bit.ly/SSSWLDfeedback. The LDA team will provide you with your certificate following receipt of your feedback.