Welcome to our new Learning Paths feature!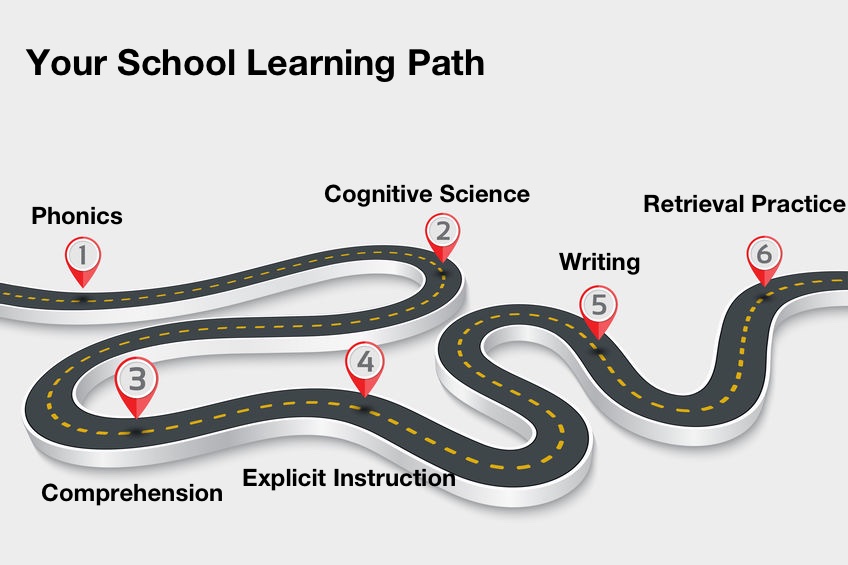 Our new learning path feature allows individuals and schools to plan their PD out how they want, and focus on the path only (and not other courses that can add to the noise) using our brand new 'Learning Paths' feature.
Individuals
As an individual All Access Pass PLUS subscriber, you can now set targets (what courses they would like to complete, by when) and get reminders along the way to help keep you on track with your expectations.
Documentation on how to get started is here: https://www.training247.com.au/learning-paths-for-individuals
Schools
As a school licence owner/manager, you can now determine who on your team, should to what PD, by when, and set expectations for groups of staff as you see fit.
For example, you may have an ES1 group, and you would love your ES1 team to engage in some phonics before the end of the month. You can now set up your ES1 team into a group, and assign phonics modules to them, with an expected completion date. You can also monitor progress through the reporting system.
Documentation for school licence owners/managers can be found here: https://www.training247.com.au/learning-paths-for-schools