Online Discounts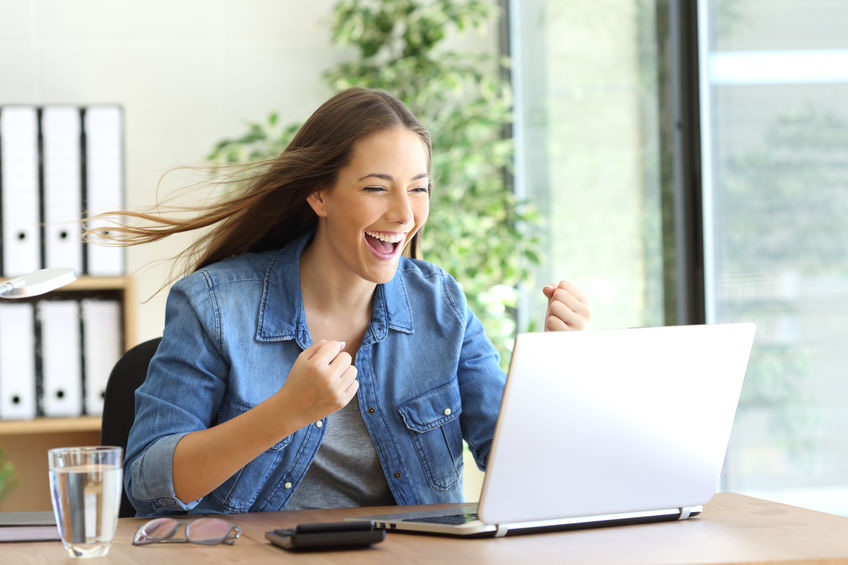 We love to save and we bet you do too!
We can reward you with great discounts when you purchase tickets to our face to face (including live virtual class) training events via our online store.
We offer several discounts for our face to face classes, which you can combine in a single transaction to get the best price:
Early bird special (10%): Purchase before the early bird special closes to save 10%
Bulk buy discount (2 – 10%): Purchase 2 or more tickets, and a bulk buy discount will automatically apply (up to 10% off per ticket, for 10+ people)
Mailing list discount (5%): Take 5% off your cart's total, by using the coupon code sent out exclusively to mailing list members
Credit Card or PayPal up front discount (10%): Take 10% off your total at checkout, by paying up front with a credit card or PayPal. Please note that we do not charge you any credit card fees either!