Welcome to the video replays from Sharing Best Practice 2019, held at Marsden Road Public School on 30 September 2019. This replay series will be available until 30 November 2019.
Please Sign up/Sign in to get progress tracking and automatic video progression (optional). Videos will attempt to autoplay, but may be restricted by your browser settings. Press play if they do not autostart.
If you have any feedback, questions or need any further help, please Contact Us.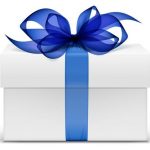 SBP19 replay viewers can get free access to our course on "The Place of Phonics in Teaching Reading and Spelling" (valued at $20), by clicking the link and proceeding to checkout (free registration required).
Module Content